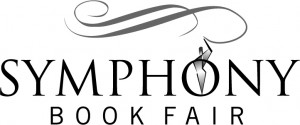 The next big annual sale will be held June 1-3, 2018 at the UNO Lakefront Arena.
  Bring Donations to the
BOOK FAIR WAREHOUSE 
8605 OAK ST.
New Orleans 70118

Tuesdays and Fridays, 9 am – 1pm (summer hours)
 Symphony Book Fair accepts:
books • art • sheet music
audio books • CDs • DVDs • puzzles & games
Donations are accepted during warehouse hours, Tuesdays and Fridays only, during hours above – 8605 Oak Street, between Leonidas and Monroe Streets.
Please do not leave donations unattended outside the warehouse.  We'd hate to lose a good donation to rain.