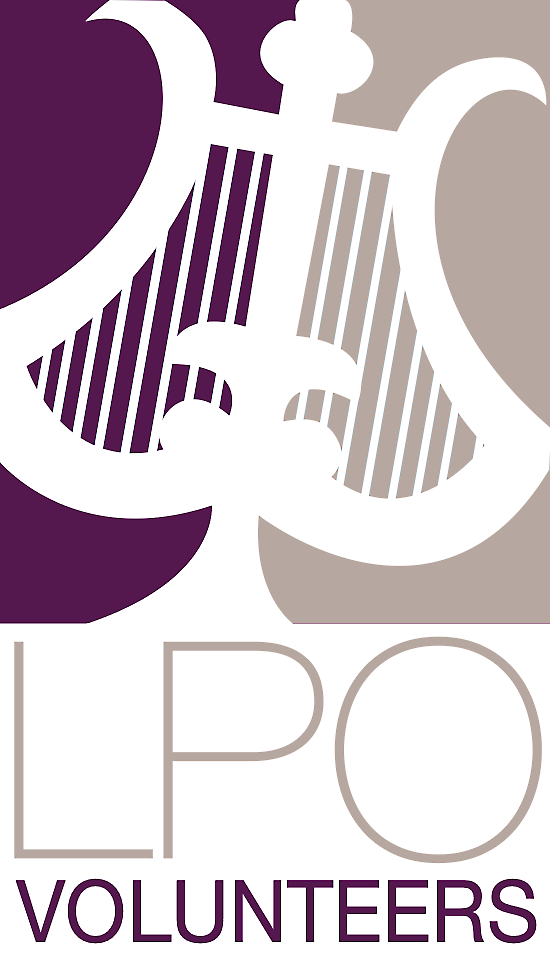 LPO Volunteers is an independent nonprofit organization dedicated to service and support for the Louisiana Philharmonic Orchestra. Since the early 1990s, the all-volunteer group has raised more than $2 million through its solely owned businesses – The Encore Shop and Symphony Book Fair – and contributed thousands of volunteer hours to support the LPO.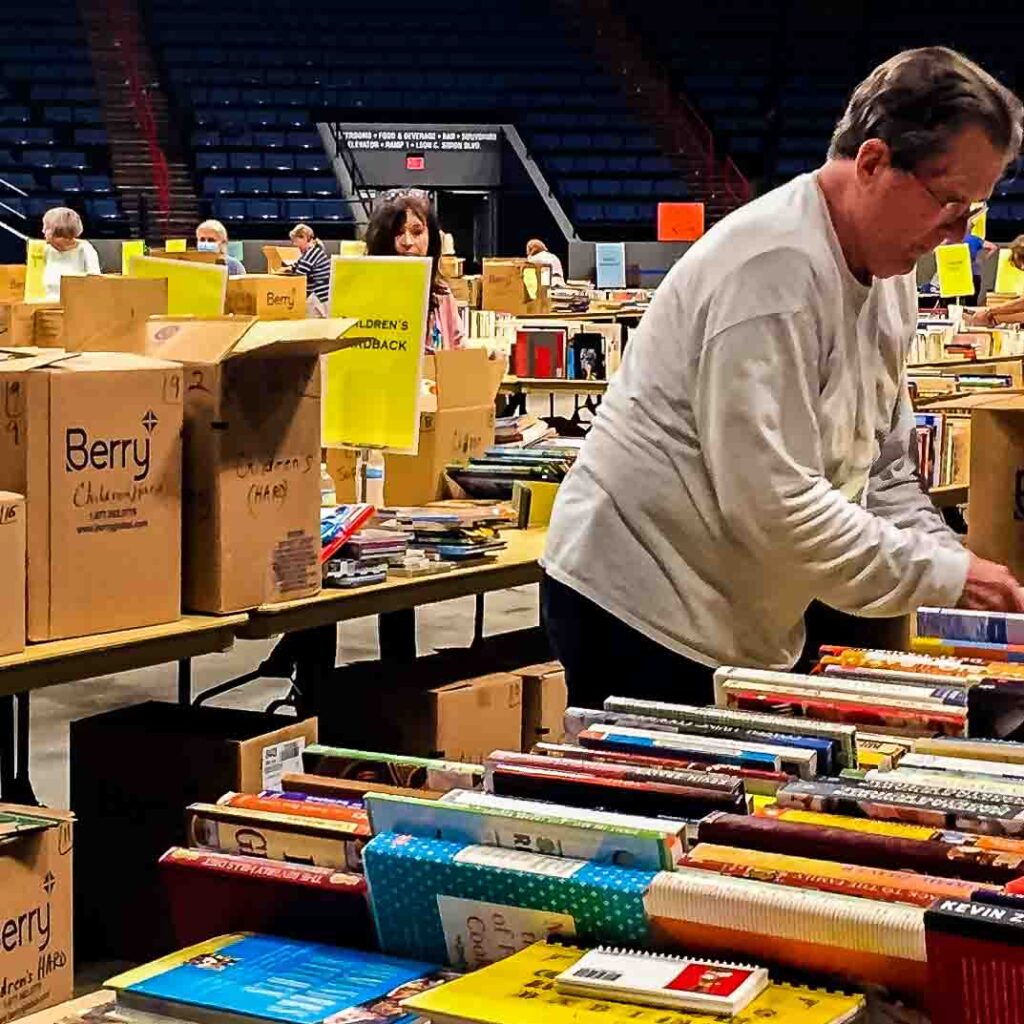 Our Book Fair features books, artworks, and music media including vinyl that are available at great prices.
---
Latest News
For all News, please visit our news page.